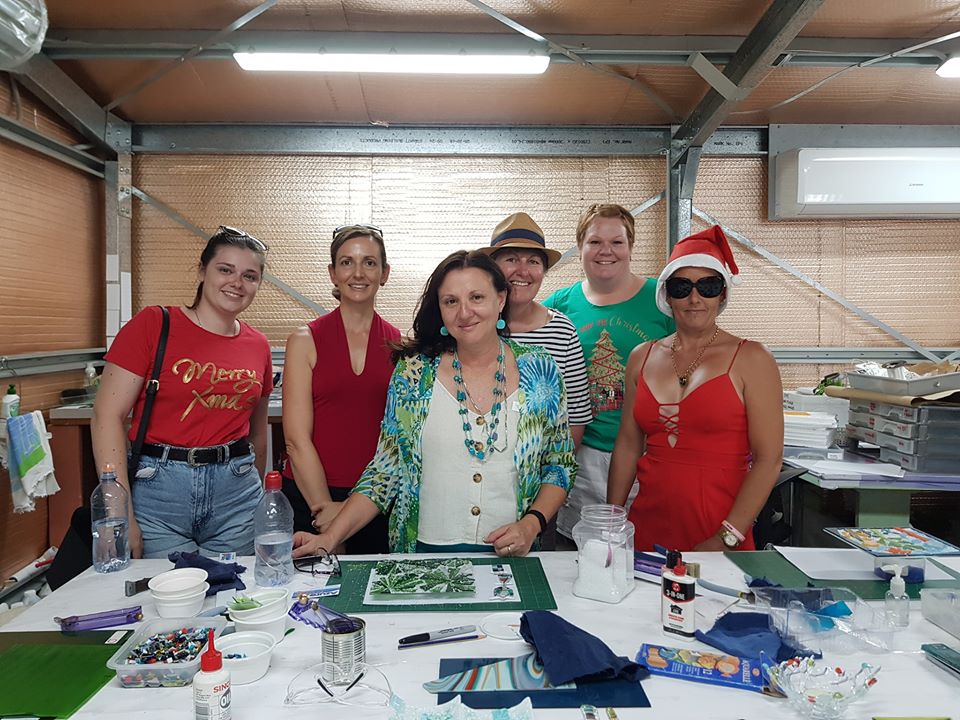 Glassmaking Workshops
Experience the versatility of glass from the concept through to the final installation. It is a wonderful & fulfilling journey.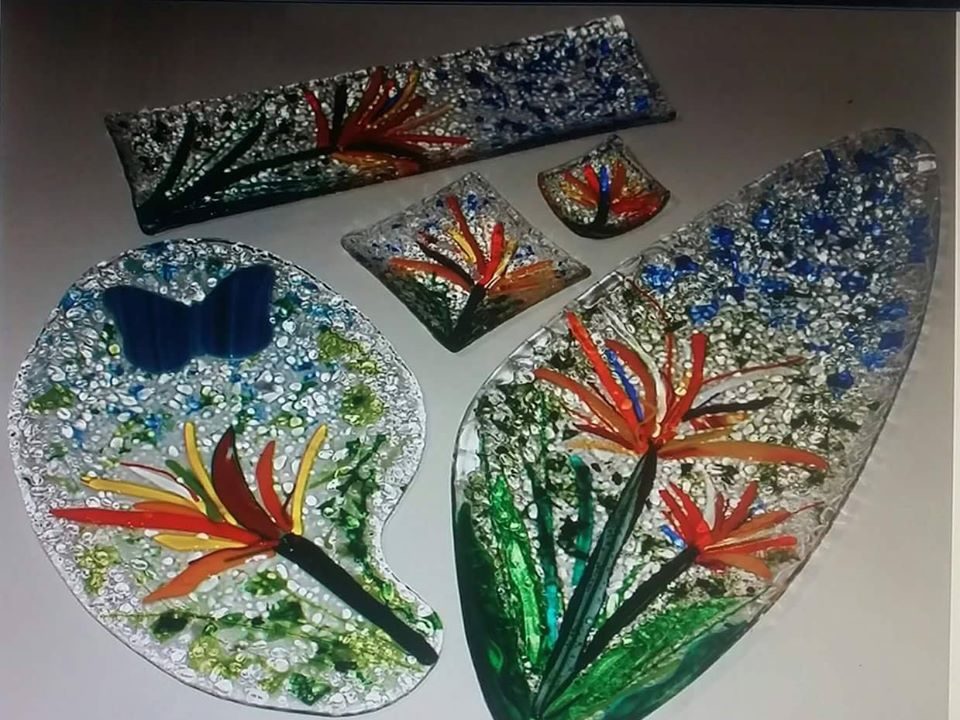 Commission Artwork
Do you have an idea? We can turn it into your individual glass masterpiece. From functional plates & platters to sculptural glass artwork.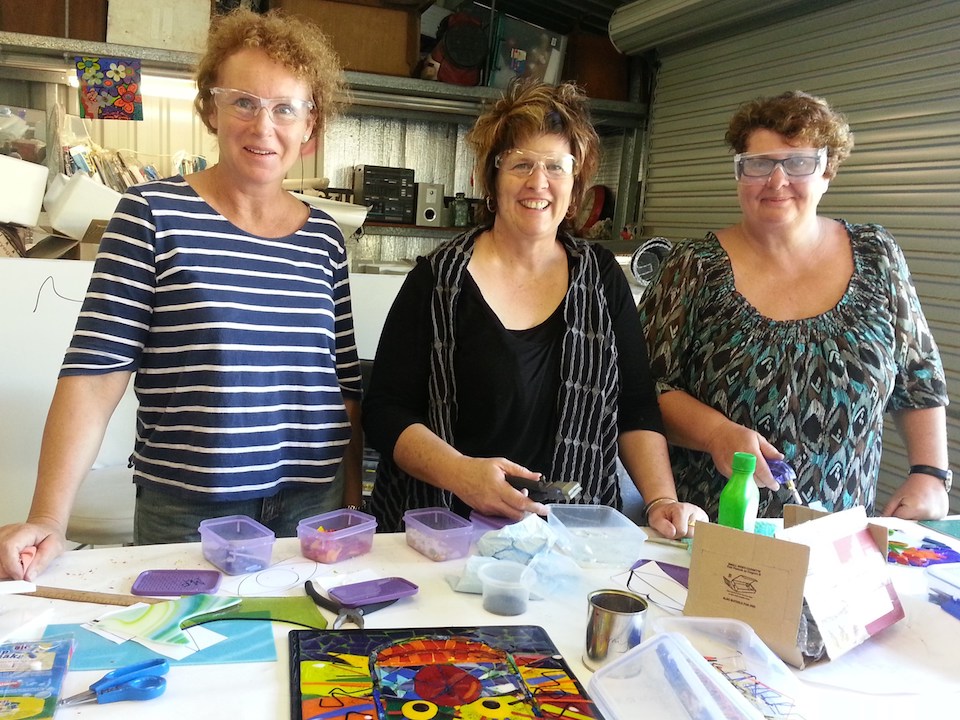 Studio Hire
The studio is fully equipped with modern kilns as well as cold working tools. Studio time is open to Advanced Students who wish to have some time to themselves.
Upcoming Events & Classes