Team Building Workshops
Team building workshops are tailor made to suit your group.
Minimum 6 – Maximum 10 participants.
Workshops from 1  to 4 hours available.
Tailor made to your budget.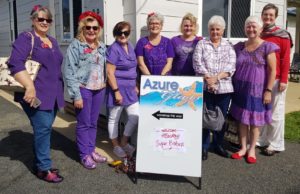 Please contact the studio for a date before booking.
*Class cancellation fees.
No refunds given, however you can transfer to another available date if you call the studio.
This must be, no less than 5 days prior to your class booking.
*With exceptions of illness being 24hours prior of your booking.
We will then transfer you to the next available class.