Half Day Classes
Half Day Classes are available 9am to 2pm
Come a long and design, cut & make a 200mm glass serving dish & 2 small side dishes.
All the tools you need for this project are supplied for the day only.
Lots of designs to choose from, or bring along some inspiration.
Limited colours to choose from, extra glass can be purchased at the studio.
You will have the guidance of an experienced teacher & inspiration from other students.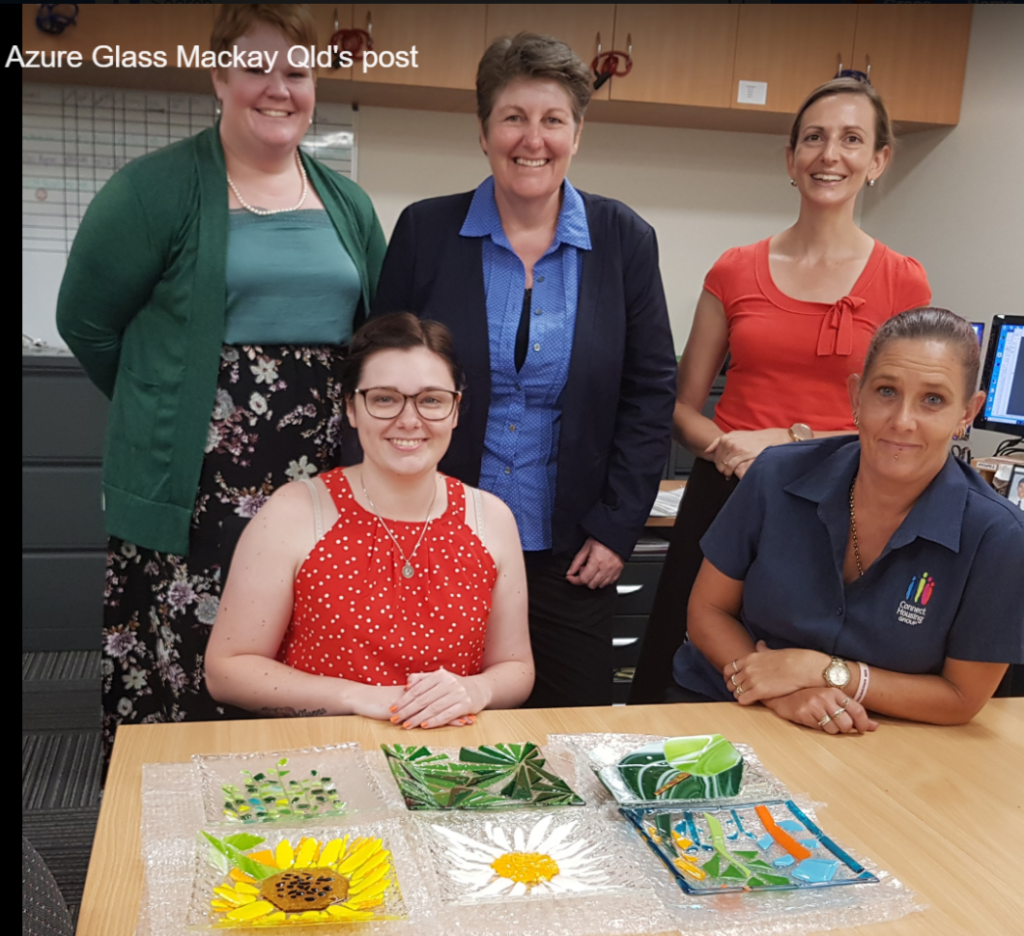 *Closed in Shoes are mandatory, no thongs, open toes or heels, no sandals etc.
Safety glasses provided, BYO drink bottle & lunch..
No refunds given, however you can transfer to another available date if you call the studio.
This must be, no less than 5 days prior to your class booking.
*With exceptions of illness being 24hours prior of your booking. We will then transfer you to the next available class.
Upcoming Half Day Classes